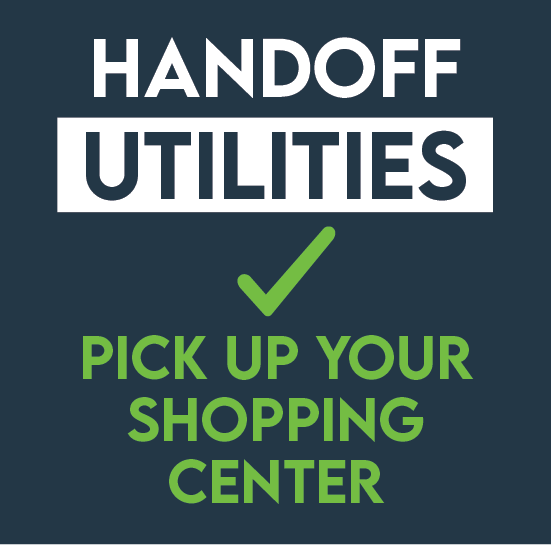 Discover the confident efficiency and surprising cost savings that come with comprehensively managed utilities.
You Wouldn't Juggle Your Own POS System
Conservice is wholly dedicated to utilities management. Partner with us, and you can completely set the administrative burden of utilities aside and focus on your clients.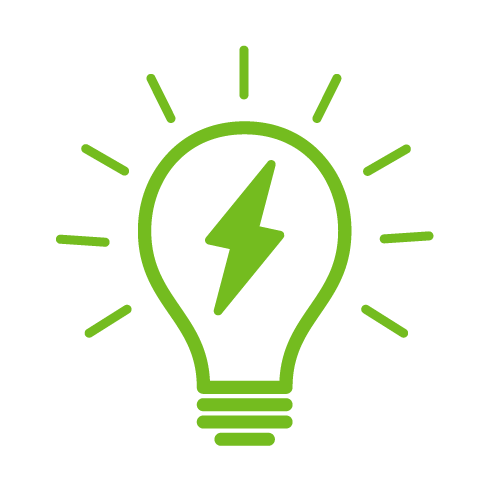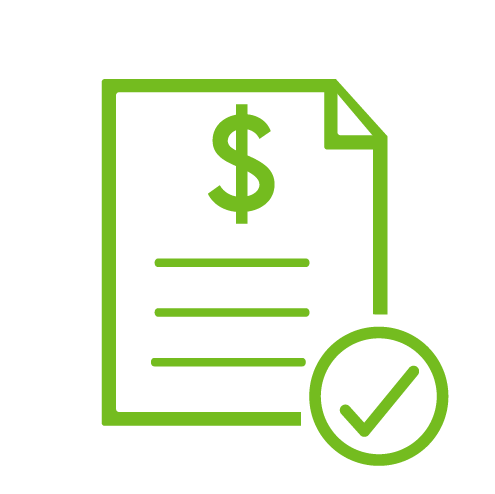 Precise Tenant Billing, Handled By Us
We recover utility expenses from your clients, encouraging conservation and enhancing the accuracy and efficiency of your expense recovery. Bill rent, utilities, and CAM charges all appear on one concise statement.
Account Managers for You.
Customer Service for Your Tenants.
In the decades we've spent managing utilities for shopping centers all over America, we've amassed an army of experts trained and ready to support your business and your clients.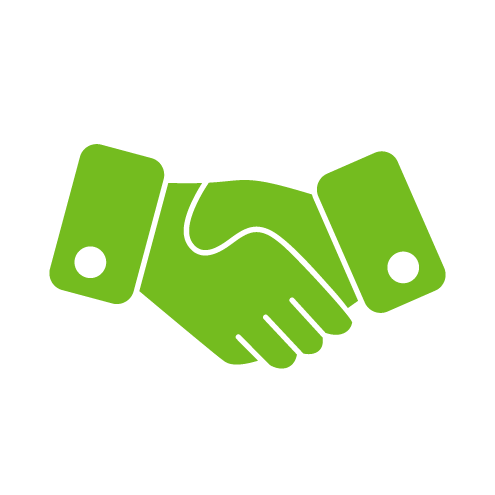 Pay No Attention to This Section.
It's the Stuff We Do So You Don't Have To: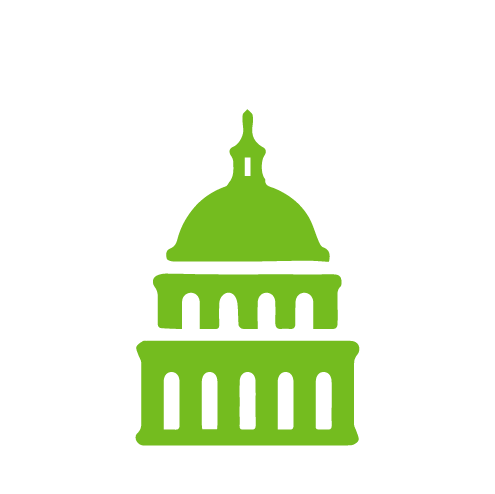 Keep you in compliance with local and federal regulations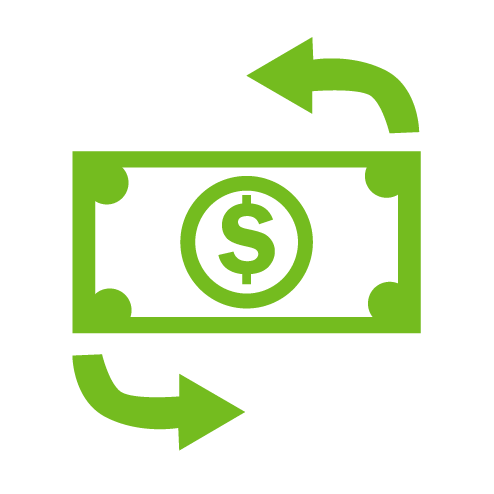 Manage transfers of name and responsibility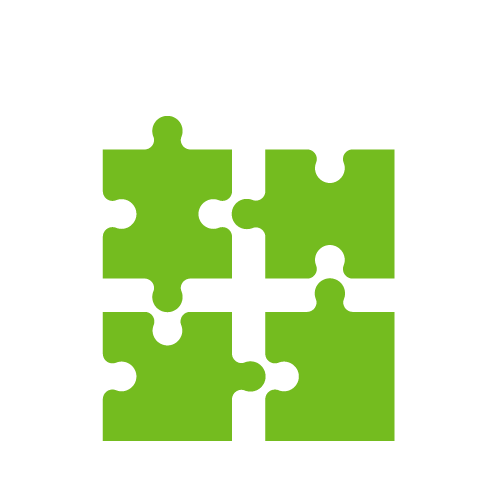 Integration with submeters, pro-rating, or any other billing scheme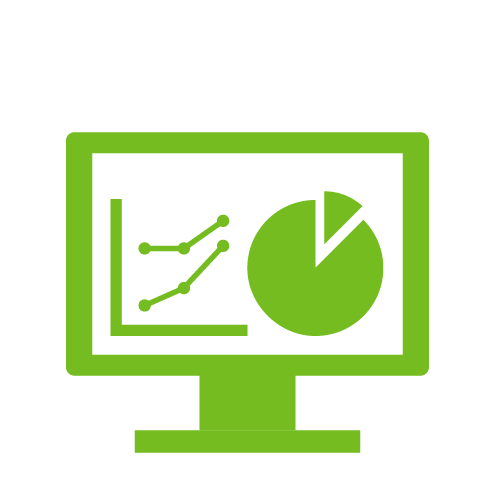 Manage data tracking and reporting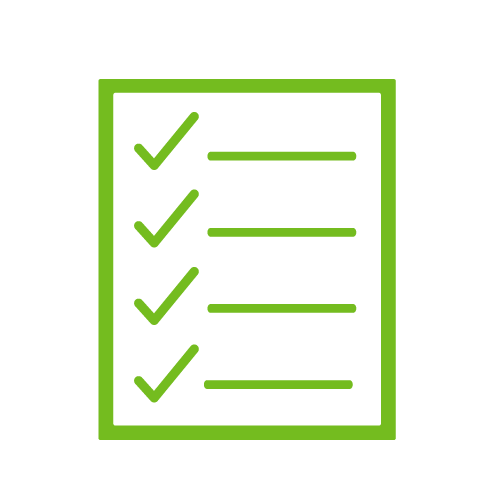 Rate audits and provider negotiation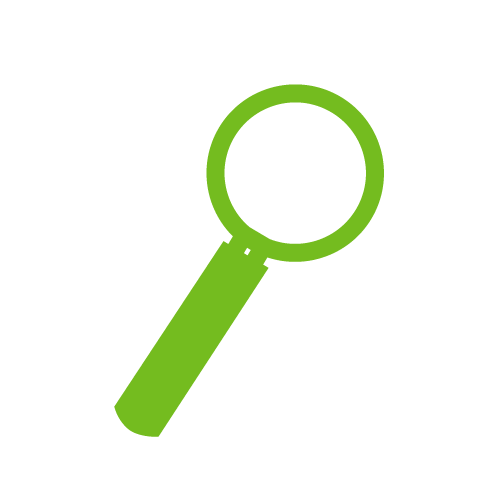 Exceptions! We protect you from provider errors.
A Hub for Deploying Your ESG
(Environment, Social, & Governance)
A solid ESG plan begins and ends with DATA. The simple act of investing in managed utilities ensures you have a dependable baseline of reliable usage data that you can use to identify ESG opportunities and report on gains.

Down the line, you can upgrade your Conservice partnership to include our bill-to-boardroom ESG services. We'll help you formally certify your ESG gains, report to investors, and consult on profitable ESG initiatives throughout your business.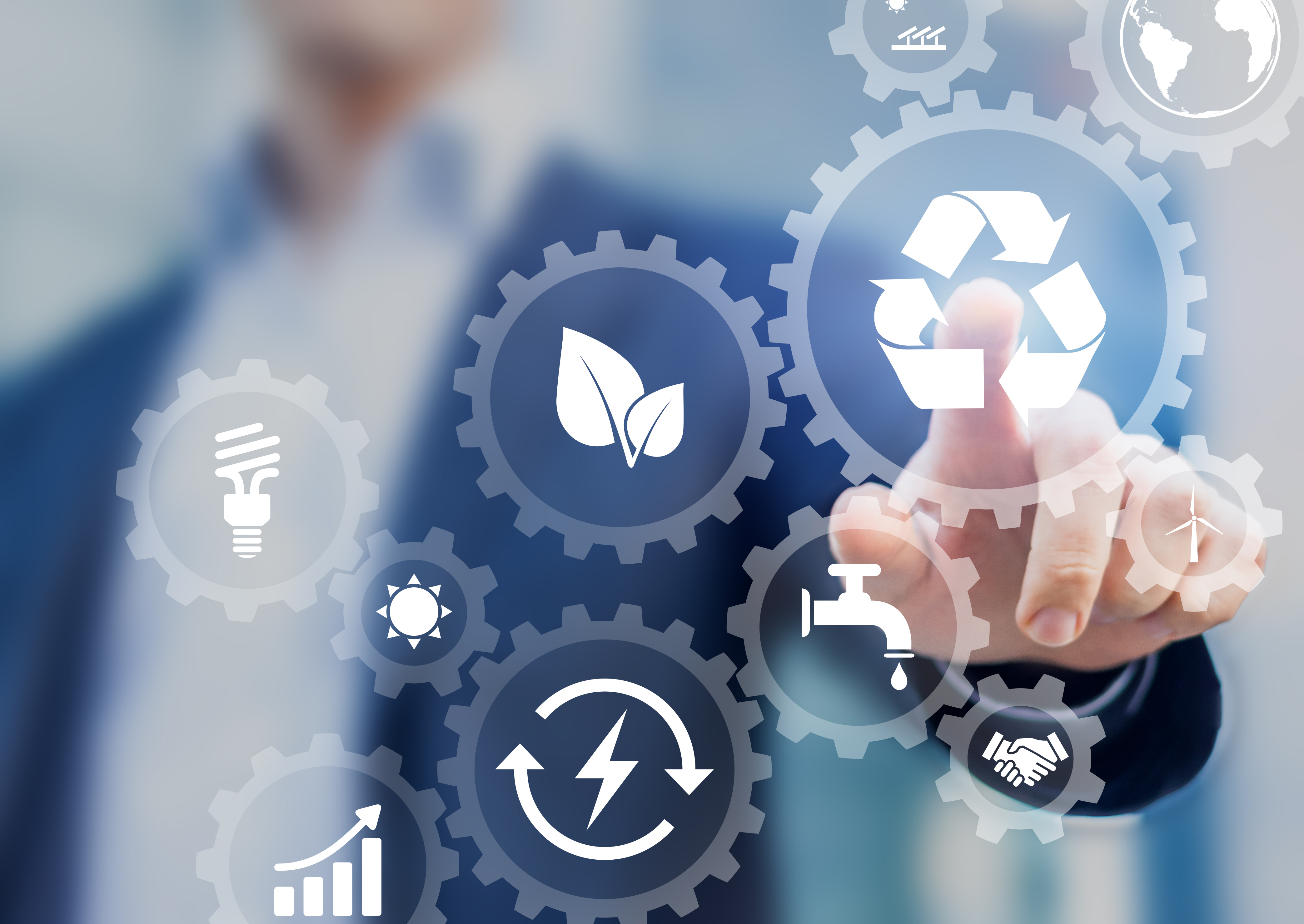 On average, investing in managed utilities lowers usage by 7%
Start your most positive connection
Contact us today! Get a demo to see how you can remove the burden of utility management while reducing your costs and energy usage.